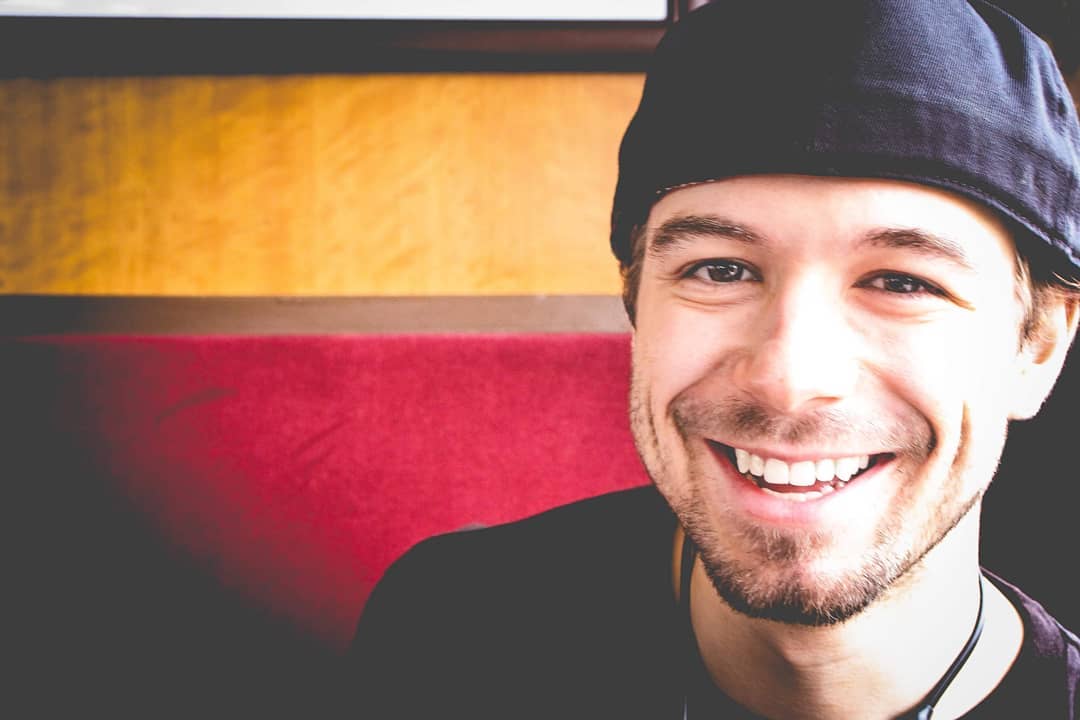 John Paul Andrews Jr.
The Nature Photographers Network™ is pleased to offer this amazing collection of photographic prints. With over 1,500 photos to choose from.
Contact me!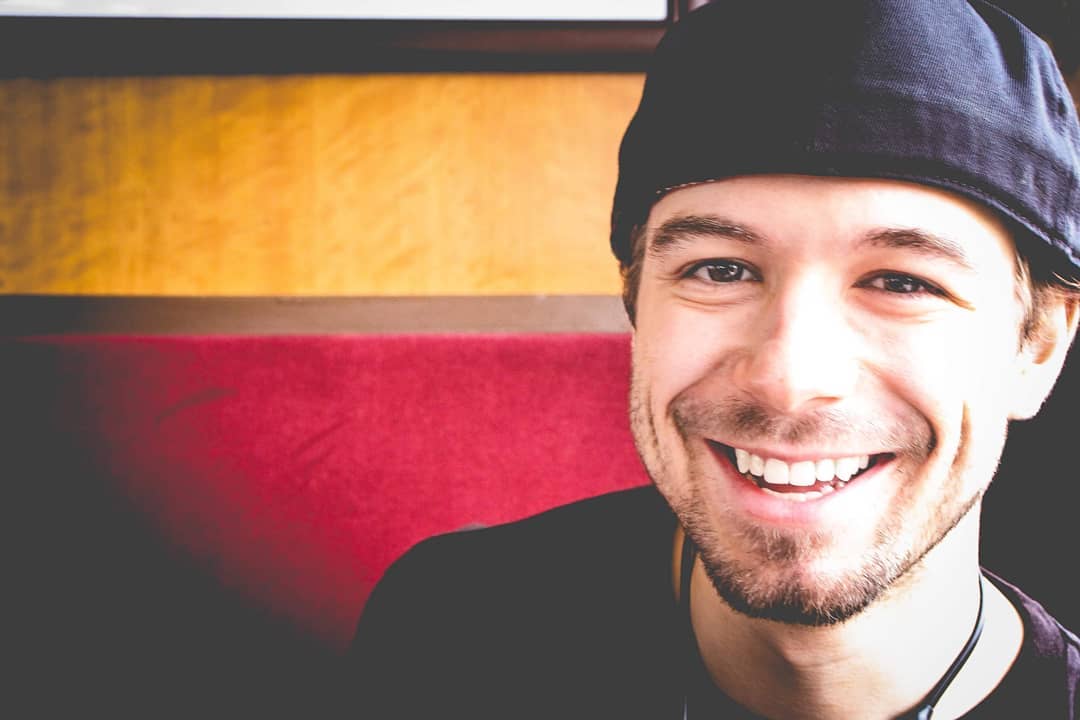 John Paul Andrews Jr.
Hello! Thanks for checking out my site!
My name is John Paul Andrews Jr. — or just Johnny
I am a freelancer in many different fields, with a wide range of experience in each field. A general overview of the fields I am involved in are sound, website creation, videography, photography, graphic design, marketing/SNS management and psychological research. If you look up the definition of a Jack-of-all-trades in the dictionary, my picture would be next to it. Being a Jack-of-all-trades, I am an incredibly quick learner, and can do pretty much any kind of job given enough lead time. Not only am I a quick learner, but I can be adaptable and flexible to any situation. I am very open minded, so you don't have to worry about coming to me with a unique or possibly taboo project!
Currently, I live near Tokyo, Japan and have been for about 5 years, which has allowed me to accumulate many connections in many different industries. Though, I am able to do remote work, and can travel if need be.
Any Questions? Want more info? Want to tell me a joke? Contact me!
Advanced Photo Manipulation
Here you can see two examples of my work in photo manipulation. The first is a complete photo rework.The second is color and face touch up.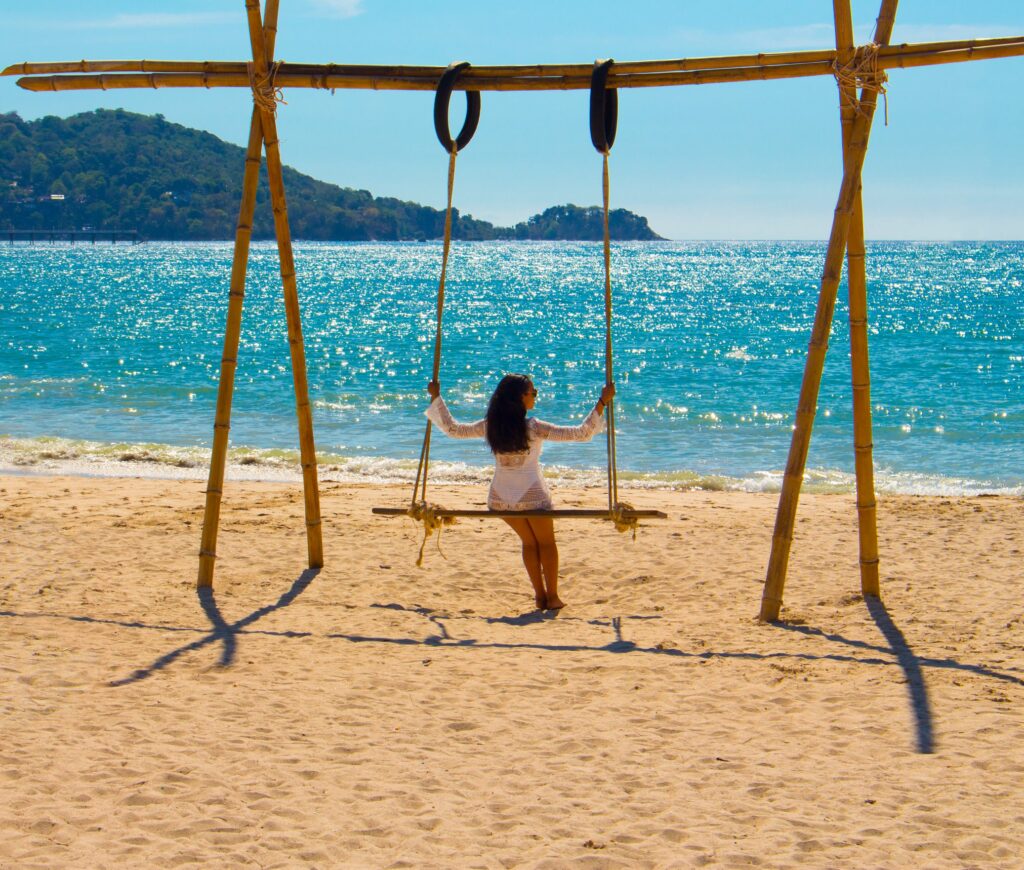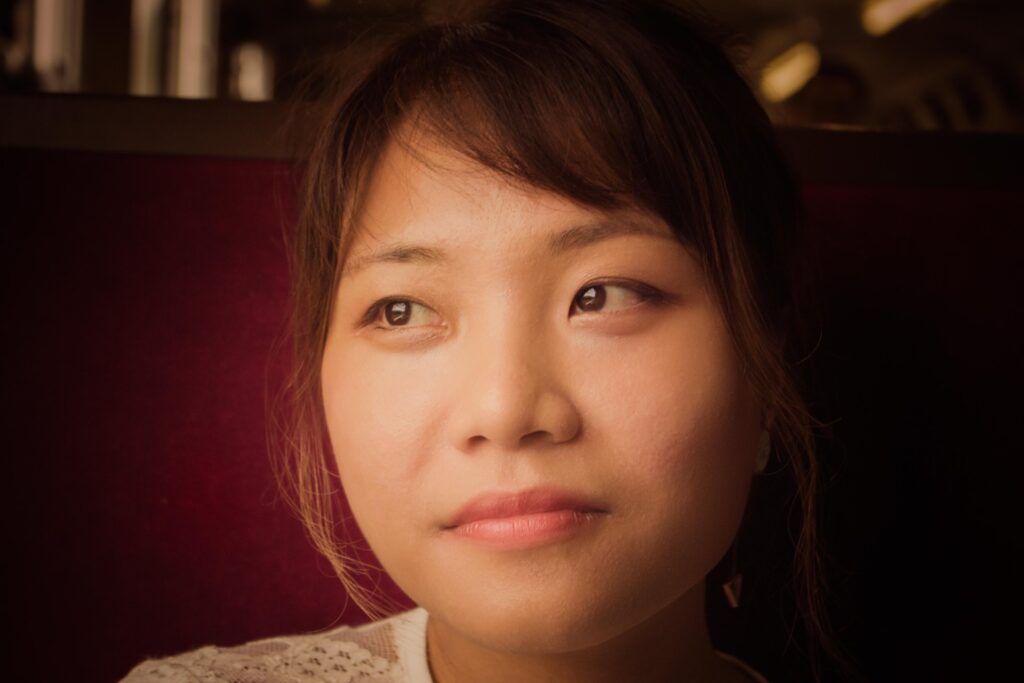 Youtube
One of my biggest and current projects. Megumi Yoga Tokyo.
This is one example of my work on Youtube.
See More
Instagram
One of my Instagram projects. A small instagram project consisting of over 250 videos. All shot, written and edited by me for a small English teaching company.
See More
Video Work Cont.
While the above are two examples of video work I have done, I have also made a popular Youtube page for ice hockey in Kanagawa, Japan called, In The Box Hockey.
It gets about 5 times the amount of view that it should be getting based on the target demographic.
Website Design
In depth experience with website creation, management, and upkeep. I generally use a more American modern style approach to websites. This website was made by me and also Megumi Yoga, ICM MASK, Bright Life, Re: Group, and In The Box Hockey . All websites were made to clients request. Mainly work in CSS, HTML, JS, and PHP (wordpress), but also some knowledge in NodeJs, Angular, and Ruby.
Audio Work
Experience in audio editing, mastering, and engineering for voice over, podcasts (Example),  and videos. Using programs such as Reaper, Adobe Audition, and Audacity.
LIVE
I do live streams on YouTube, Twitch and Facebook live. Using an ATEM Mini Pro and Elgato Cam Links.
Social Media Management
I have a very good understanding of Twitter, Instagram, Snapchat, and Facebook. The ability to create content geared toward the users of each type of platform, and fitting to each type of platform. I also have a deep understanding on analytics on each platform.
CAMERAS
Blackmagic Pocket Cinema Camera 6k
2x Blackmagic Pocket Cinema Camera 4k
Sony A7RII
LENSES

SIGMA 18–35 mm F1.8 DC HSM
Sony FE 50mm F1.8
LUMIX G 20mm F1.7 ASPH
Canon EF-S 55-250mm f/4-5.6 IS
LUMIX G VARIO 14-42mm F3.5-5.6 II
MICS/PODCAST & MUSIC
Rode NTG-2
Rode Wireless Go II
Zoom H4nPro
Rode Videomic Go
2x Rode Lavalier GO
2x Audio-Technica AT2020
LIVE STREAM
Blackmagic ATEM Mini Pro
2x Cam Link 4k
LIGHTS
Aputure Amaran 100d
Sokani 90CM Softbox
2x FalconEyes F7
2x Neewer 480 LED Light Panel w/ Soft box


GIMBAL
Zhiyun Crane 2S
Zhiyun Smooth 4
Neewer Carbon Fiber 24″/60cm Handheld Stabilizer
WHAT PEOPLE SAY
CLIENTS WORDS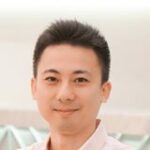 Johnny is a fun and creative person.
He supports a client energetically and provides useful advice depending on the situation. By working with him, my works have achieved better results than imagined.
TOM INOUE
BUSINESS OWNER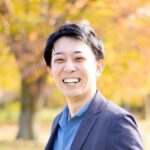 ・He is good at teaching English and motivating students.
・He has a strong sense of responsibility.
・As his response is very quick, he is easy to work with
青春English部
seishun-englishbu.com
KOJIRO SUGIHARA
BUSINESS OWNER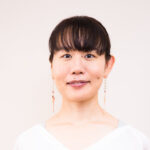 John is a really passionate creator! He always surprises me with imaginative approach. Also he sticks with his work to the end even so it would be quite tough situation. I have faith in his integrity and I'm glad to work with him!
Megumi Yoga Tokyo
Megumiyoga.com
MEGUMI NISHIJIMA
YOGA INSTRUCTOR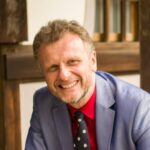 I am very happy to provide very strong support for Mr. John Paul Andrews. As John's lecturer, I have seen many instances of his talent and have long been impressed by his ever-positive learning attitude, strong sense of responsibility, diligence....
Bright Life Counseling
http://bright-life-counseling.com/
DARIUZ PIOTR SKOWRONSKI
CLINICAL PSYCHOLOGIST
Psychological Research
Here is a list of my psychological publications or those that I have worked on, click titles to see the publications.